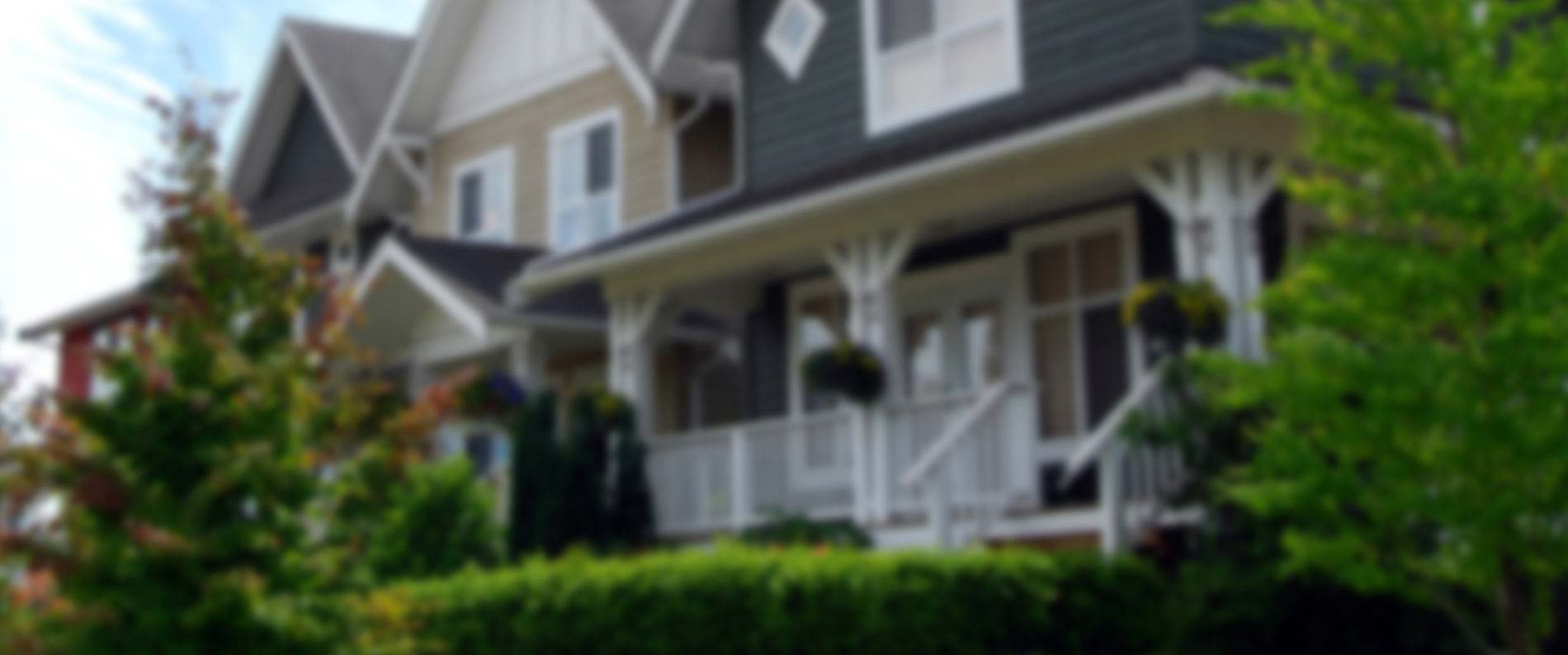 Get a Better Mortgage
Get the mortgage & financing you need, when you need it.
Linda Pickering
Mortgage Agent
Lic M08002119
Member of MPC
Real Estate BrokerTRREB, SGBAR
Get In Touch
What Can I Help You With?
More than just great rates.
Keep more money in your pocket by taking advantage of the clout I have with multiple lenders.
Easy Approvals
I can help determine if you're approved quickly.
Transparency for all
"what you see is what you get." No hidden fees, no hidden meanings.
Built on Trust
Mortgage products and services designed to put clients first. Always.
Thank you so much Linda, you are a credit to your industry and look forward to dealing with you again in the future!

Susan B.

One Stop Solution!
Linda was absolutely amazing to work with and made everything super smooth by providing a full one stop shop solution from selling to buying to setting up an amazingly compet...

E. Thorndyke

Linda was super helpful with every aspect of our move; from getting our house ready to list, to getting us into our dream home and everything in between. Her years of experience with mortgages was ...

M.L. Goodenough

Thanks for all your help working with Rose and I. We definitely appreciate all that you did for us!!! including our mortgage finance.

Eric C.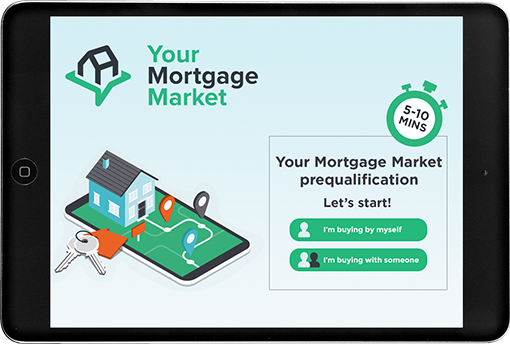 Calculate my maximum mortgage amount.
You're about to start our mortgage pre-qualification process to obtain your free credit score and maximum purchase price for your new property.
Click Here!